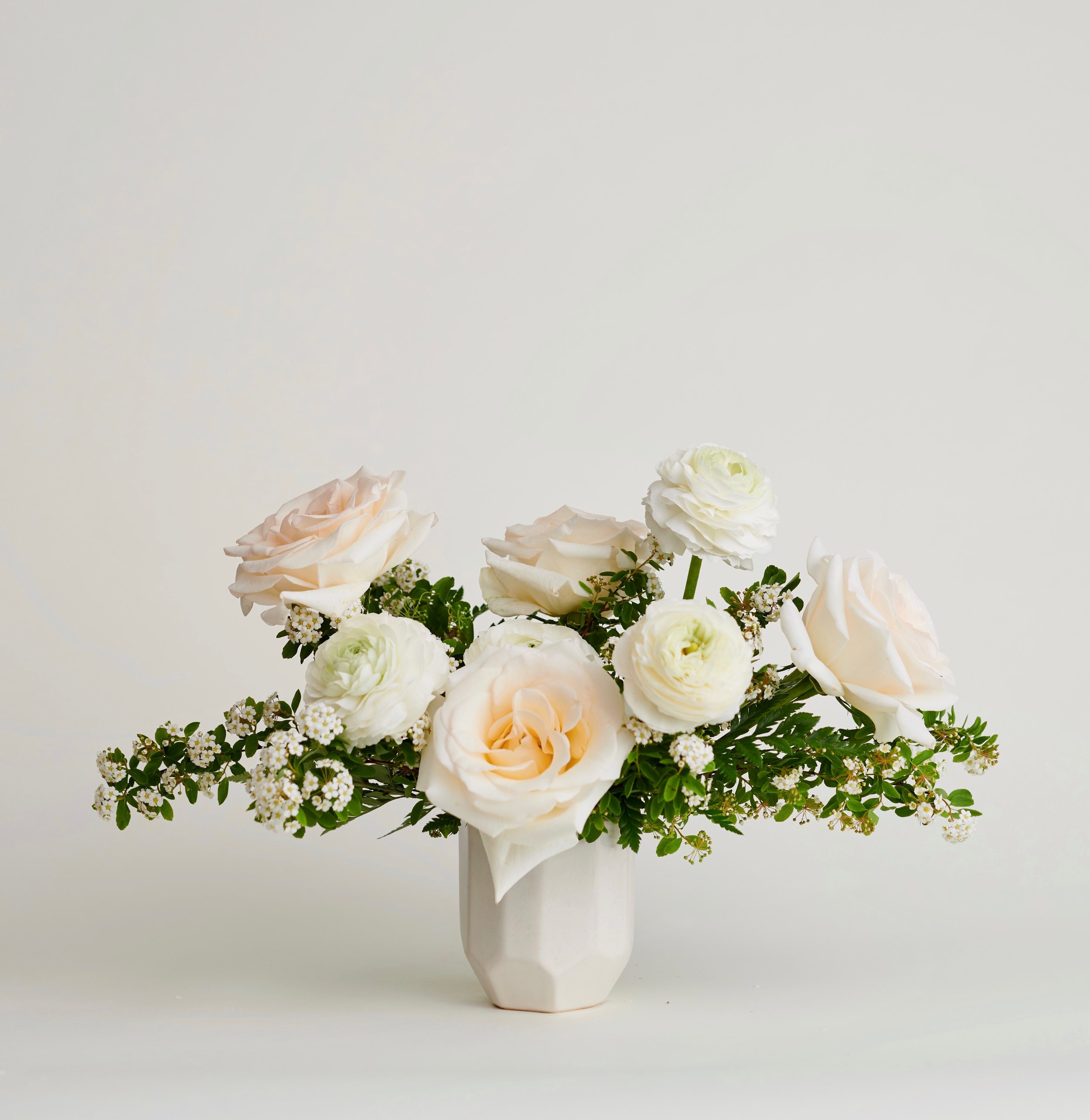 The Porcelain
Send The Porcelain to someone that loves the classics. Long and low, it is chock full of creamy blooms in our signature garden style.
*Additional fee for delivery calculated at checkout
*We cannot guarantee same day delivery for orders placed after 12:00pm EST
Floral composition of each arrangement will be unique depending on available blooms. Photo is representative of size and style of the arrangement. If you have specific requests, we will do our best to accommodate them.
Photos by Kent Meister Photography